My Outfit:
Scarf: Club Monaco
Top: Club Monaco
Shoes: All Saints
Shades: Ray Ban
This was taken in Santa Monica...notice the scarf in the middle of summer? Well, it was pretty nippy by the beach, but the cool breeze was refreshing after the New York heat.
The blue Ray Bans, are the only wearable item my husband and I bought to share...I LOVE them, but I think the hubs looks better in 'em. I'm just so happy he lets me wear them too;)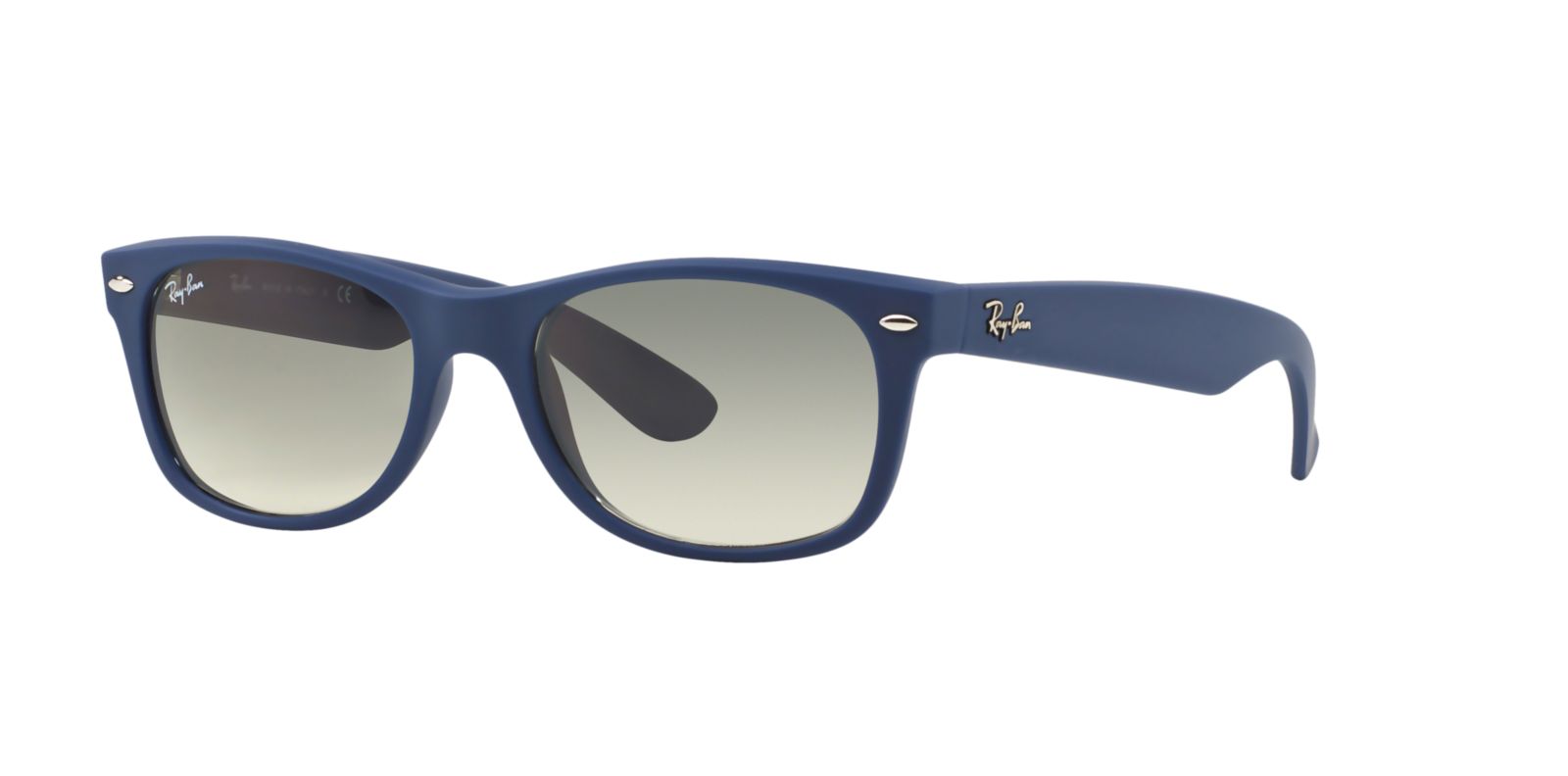 Click to Buy
Do you guys share any items of clothing or accessories with your significant other?